We are a technology company that provides service experiences for digital transformation, using our experience to build innovative solutions that positively impact people
Multiplying successful experiences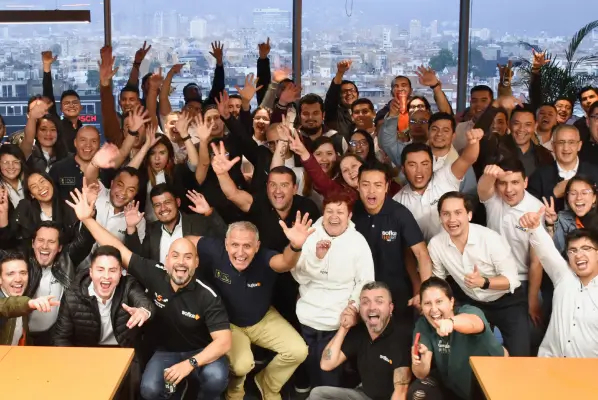 Multiplying successful experiences
We are passionate about co-creating tailored software solutions that allow us to achieve the strategic goals of our client's businesses.
We do not only assign a group of collaborators with a specific set of skills but people who become strategic allies, helping to build reliable relationships and businesses over the long term.
Recurrence in client partners business.
Sofkianos with technical capabilities and essential skills.
Hours of value delivered to customers.
We have partners with broad experience, who work with us and help us to create the best solutions for our clients' businesses.
What our clients say about us:
"We can always count on their team to provide an added value to our project."
Alejandro García Henao, Metro de Medellín

"They have extremely good skills, and they always hire people with great potential."
Jorge Vallejo, Corporate IT Manager, Grupo Éxito
"They're highly skilled architects that solve complex challenges."
Félix Sastoque, General Manager, Alfa People
"No matter how big the challenge, we know they'll always respond and move forward."
Mauricio Ferrer, VP of Technology & Innovation, Proteccion S.A.
"Sofka Technologies provided great resources and always made appropriate suggestions."
IT Professional, Comfama.
"They've become our strategically."
IT Manager, Health Insurance Company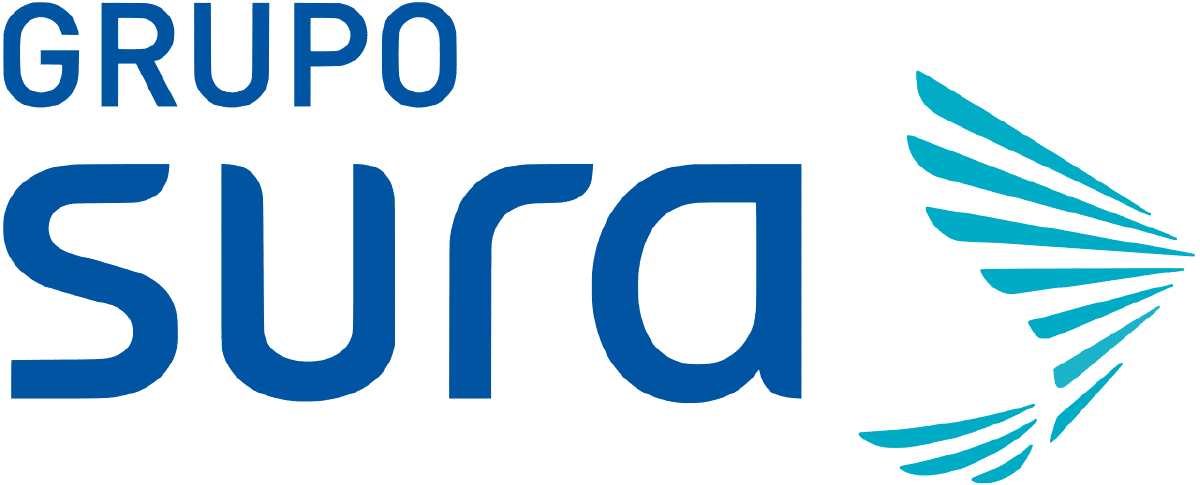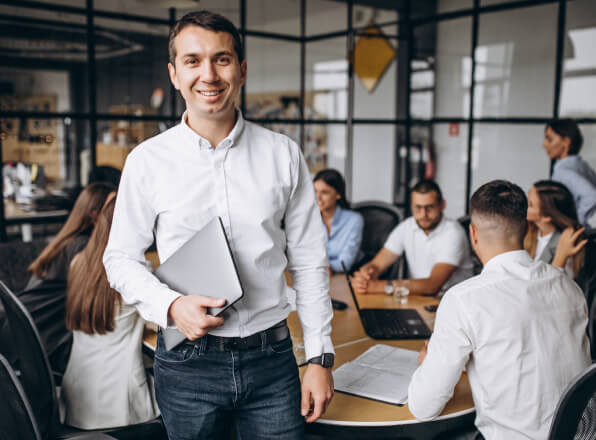 At the industry's service.
At Sofka we put our experience working with the leading companies from different industries, to provide cutomized software and tailored services to the current market needs, (co)creating technological solutions that help companies to stand out in an increasingly competitive environment.
Know what is happening at Sofka and the field of technology around the world.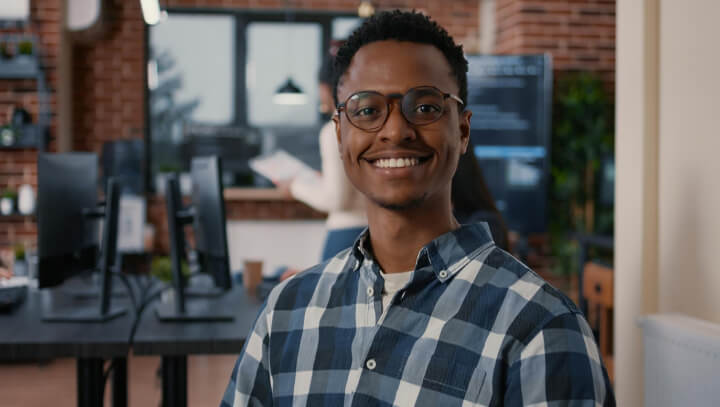 Do you want to be part of Sofka's family?
At Sofka we are always looking for companions for our adventure, people who are passionate about technology, curious to discover new challenges and with the goal of creating new experiences.