We are a technology company that provides service experiences for digital transformation, using our experience to help build innovative solutions that impact people positively.
Colombia, EE.UU. Uruguay, México
Our name was inspired by the merger of two words:
We adopt a
continuous improvement
, where we seek to constantly learn and advance, generating changes through specific actions that help us achieve the set goals.
We seek to become strategic allies to achieve goals, building a relationship of trust and (co)creating under an agile mentality.
Our team is defined by empathy, a sense of belonging, teamwork and determination to face challenges.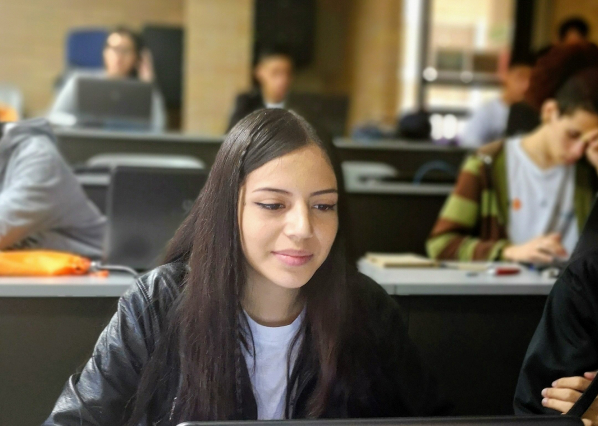 Behind each service, there are people committed to providing the best experience and building strong relationships that help to generate an impact on our environment.

At Sofka we seek to make working with us a memorable experience, which is why we strive to take care of each and every one of our Sofkianos.

Ignacio
Co-founder and Director of Strategic Planning / Chief Strategy Officer CSO

Esteban
Co-founder and Chief Executive Officer - CEO

Otoniel
Co-founder and COO / Chief Operating Officer - COO

Neelkanth
Chief Growth Officer


Sergio
Uruguay Operations Manager


Carolina
Operations manager

Gustavo
Operations manager


Marlene
Operations manager

Natalia
Business Development Chief, Colombia.






Andrea
People's Development Chief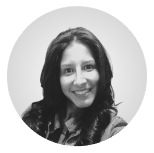 Alejandra
Chief Financial Officer - CFO

Maria Paula
Chief Marketing Officer - CMO


Javier
Agile Services Leader


Andrés
Software development Leader
Do you want to know more about Sofka?
Contact us and talk about how to change our surroundings
2013

Where everything began

We were born in 2013 and since then, we have lived in a continuous process of adaptation to respond to the constant changes in the IT industry, supported by the human and technical training of our teams.

2014

First steps

Sofka began to grow and become known in the market, participating in the growth of the agile community in Latin America and promoting the technological transformation of different companies.

2016

Frow

We created FROW, a multi-brand digital platform for the Fashion and Retail industry that makes shopping more effective, comfortable and fun.

2017

Hibot

We were winners in the Hackathon of the company Protección, as a result of this work Hibot was born, a multi-agent platform that centralizes the conversations of digital channels.

2018

Sofka house Medellín - Colombia

Our House in Medellín is the result of 6 years of dreams and hard work. Also, the year in which our 100th Sofkiano joined the company.

+ 100 Sofkianos

2018

First Training League at SofkaU

At Sofka we promote the exchange of knowledge, for this reason, we made the decision to found SofkaU, an educational institution that seeks to transform education in the Latin American IT industry.

2019

Jóvenes Creativos.

Program in alliance with the Rofé Foundation, which aims to train young people from vulnerable communities in software development for seven months.

2020

Remote Operation

We passed through a difficult moment but, thanks to our strengths and attitude we adapted and reached our goals.

2022

IMETRIX

The Sofka product's family grew with IMETRIX, a tool for automating the quality audit of 100% of companies' phone calls and chats.

2022

Paysandú Offices - Uruguay

We expanded the impact of our non-formal education model in Uruguay in order to develop a new technological pole for Latin America in the Paysandú region.

2022

Sofka House Bogotá - Colombia

We decided to get close to our allies in the Colombian capital, continuing with a process of sustained growth of services for technological transformation.
We take care of our surroundings.
For Sofka, the purpose of " care of our surroundings" does not remain in words, which is why we have created projects that positively impact both our Sofkians and the community, seeking to contribute to the construction of a better society.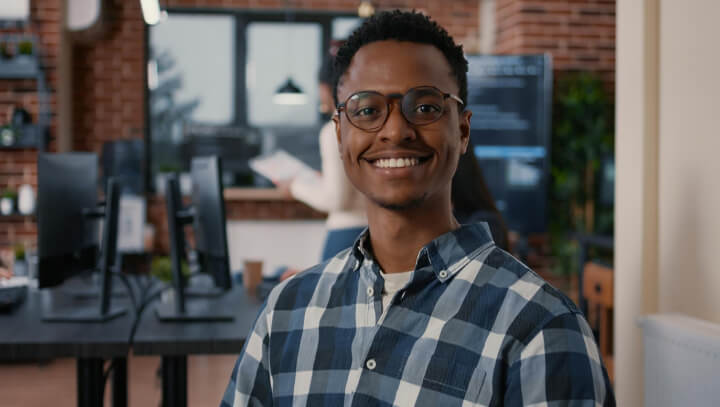 Do you want to be part of Sofka's family?
At Sofka we are always looking for companions for our adventure, people who are passionate about technology, curious to discover new challenges and with the goal of creating new experiences.