One of the best moments of reunion is at the end of the year when goals are met and objectives are renewed for the following year.
Relive the best moments of SOFKARNAVAL 🥳​💃​ 🎬️play the video:
In 2022, the Sofka family enjoyed a day of challenges and activities that put all their creativity and skills to the test!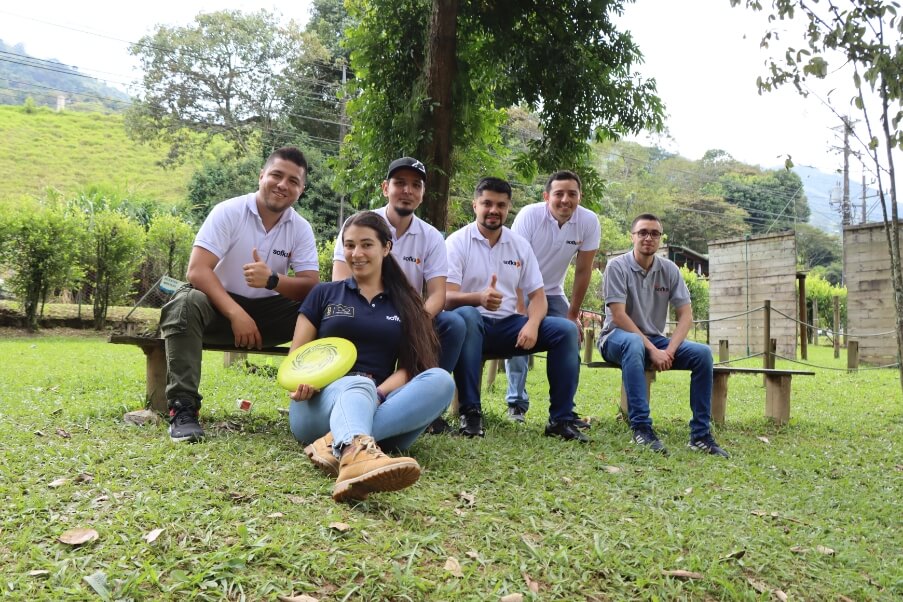 The Sofkians were divided into teams to play Ultimate Frisbee.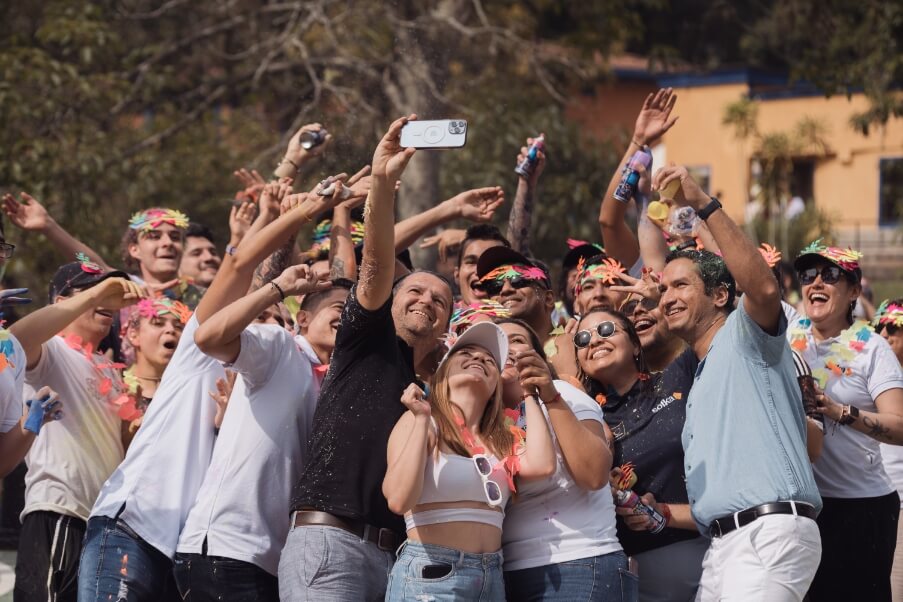 Always ready for a selfie!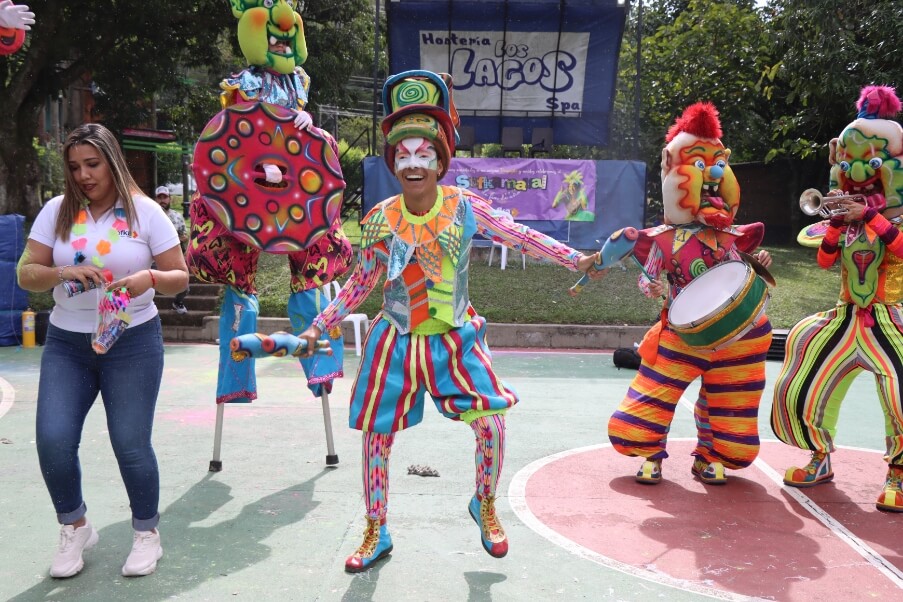 To the rhythm of the carnival group.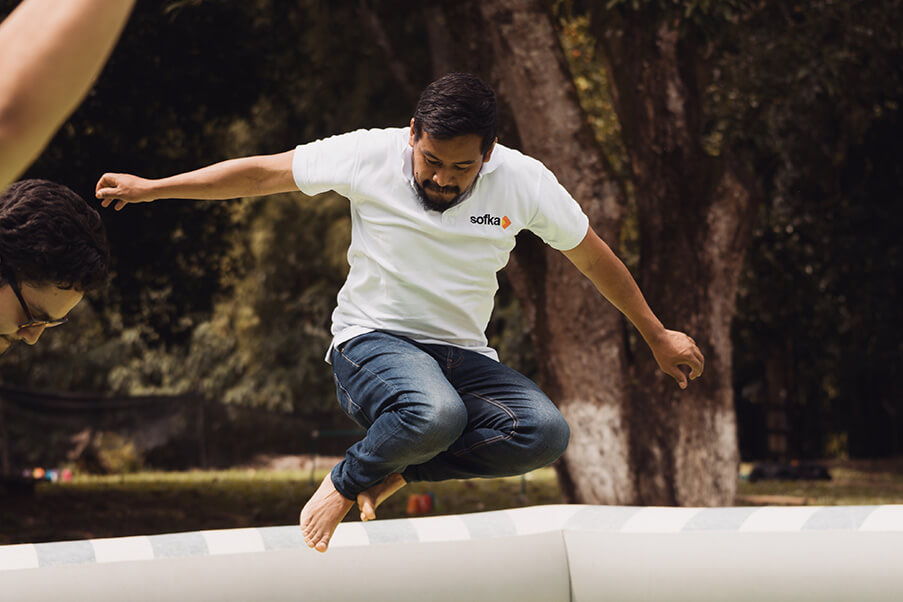 Practicing leadership with skill games
So we closed out 2022, thanking each and every person who contributed to this family called Sofka.