At Sofka Technologies, collaboration is a fundamental value that drives the growth of the company and its clients.
Recently, we provided a data analytics workshop to our strategic partner Compensar. The workshop was led by our AI & BI CoE and directed by Fernando Mato, a CoE member and expert in Artificial Intelligence.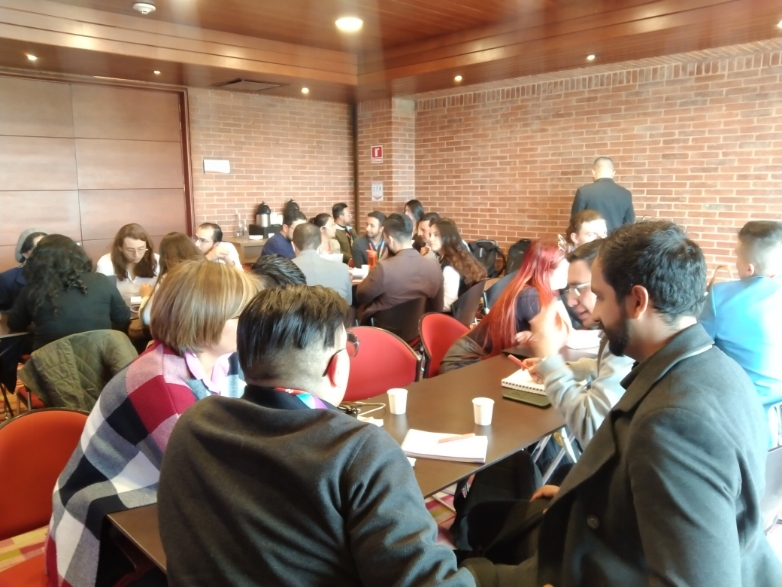 Collaboration and knowledge exchange are fundamental values at Sofka Technologies, which is why during the workshop, the Compensar team had the opportunity to share and strengthen their skills in data analytics and science.
In a recent message, the company stated that we held a learning space with our strategic partner, where we expressed that through working together, we exchange experiences and knowledge to improve processes.
Collaboration and mutual education are the key to the long-term success of any company, and Sofka Technologies and Compensar are demonstrating their commitment to these values through their joint work. Together, they are leveraging advanced technologies and the expertise of each other to improve their processes and achieve greater success.
We continue working, generating successful experiences!