This is how we develop RPA training spaces!
In the words of our RPA Leader: On February 13th, we celebrated the graduation of our Mentees. Wonderful spaces where we learn new tools and methodologies. At Sofka Technologies, we love to be strategic partners and create these magnificent spaces for learning and innovation.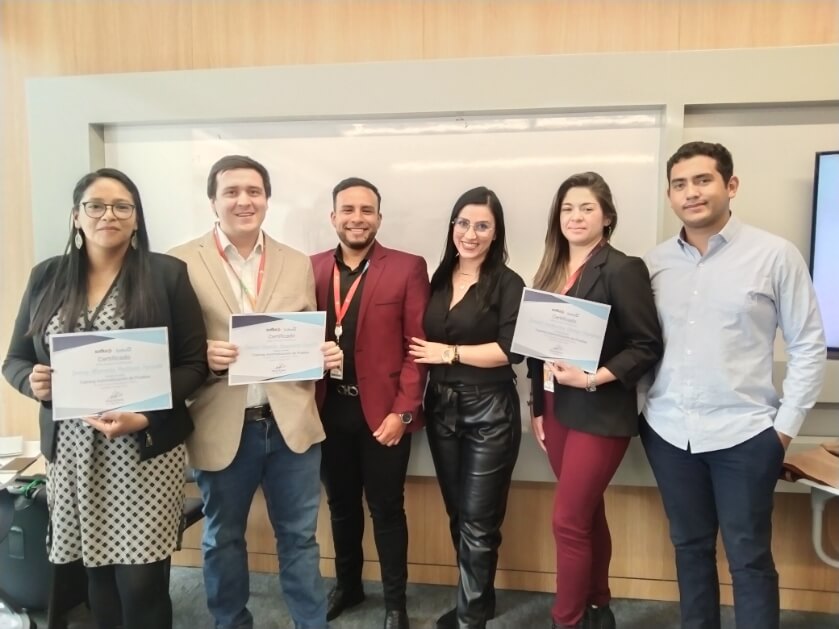 We have been working with and supporting one of our best clients: Compensar, who is continuing their digital transformation in their processes through our services.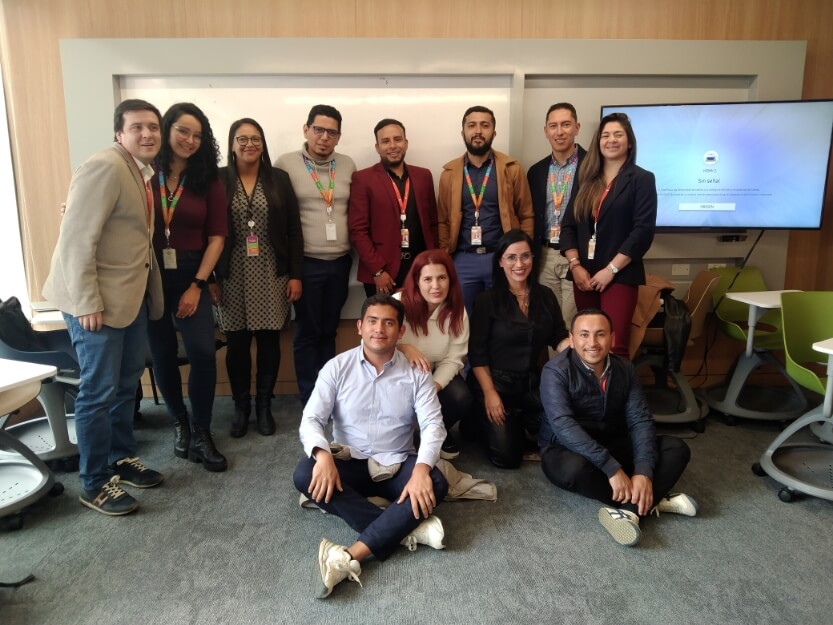 Always providing experiences to continue digitally transforming companies.